Corporate Social Responsibility
Driven by the example of courage and commitment of our clients, we also have a CSR ( Corporate Social Responsibility Program) where we as a team get involved in causes for the social well-being of our communities.
AfriCert is involved in a number of activities that are aimed at giving back to the society
AfriCert's team paid a visit to Mully Children's Family where they mentored the children and had fun.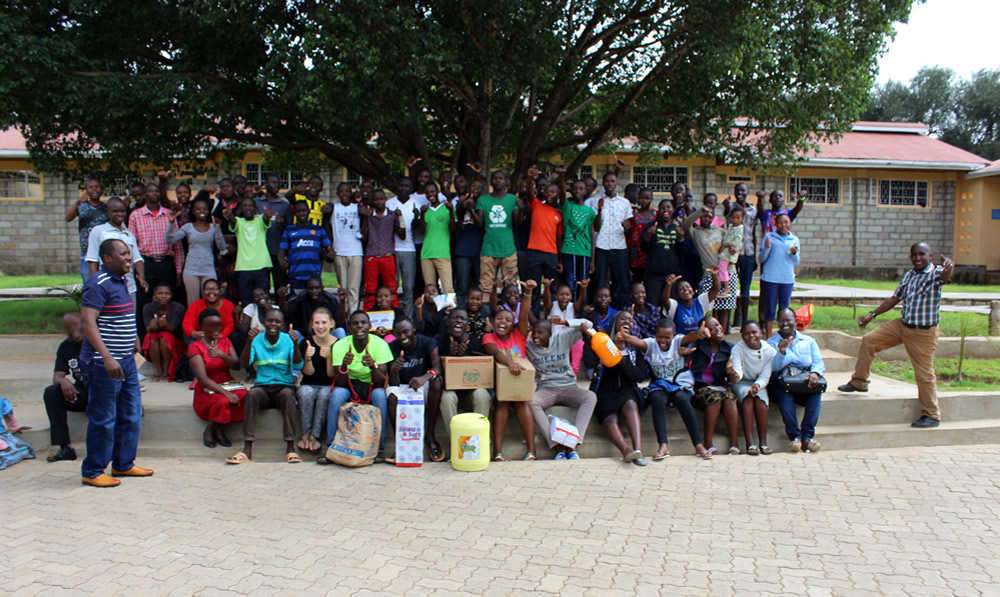 Mater Heart Run
AfriCert's team has over the years participated in the Mater Heart Run an initiative aimed at supporting children with heart conditions and promoting the welfare of the team by engaging in healthy lifestyles.
The Mater Heart Run is one of the most recognized and noble annual event in the Kenyan Calendar. Kenyans from all walks of life come together to support the cause. We have have continued to participate in this event to touch a child's heart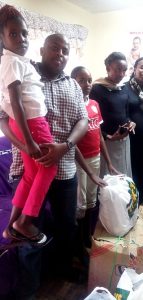 A visit to St Marian Children's Home in south B
A visit to St. Luke's school for the deaf in Embu where Africert donated foodstuff and games equipment to the children. Africert also offers full sponsorship to four of the pupils in the school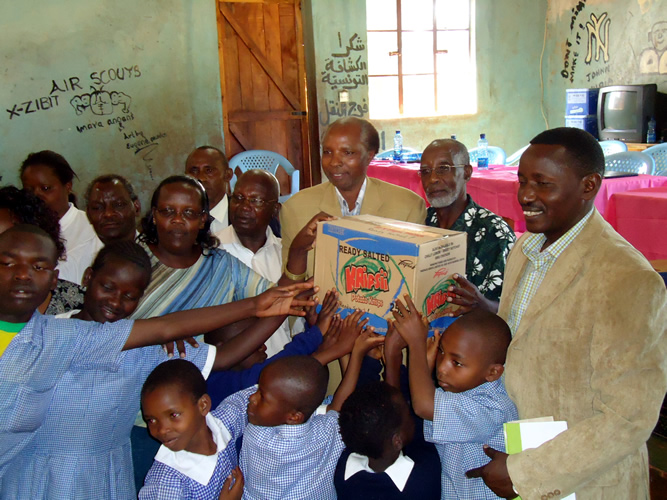 St. Luke's school for the deaf in Embu